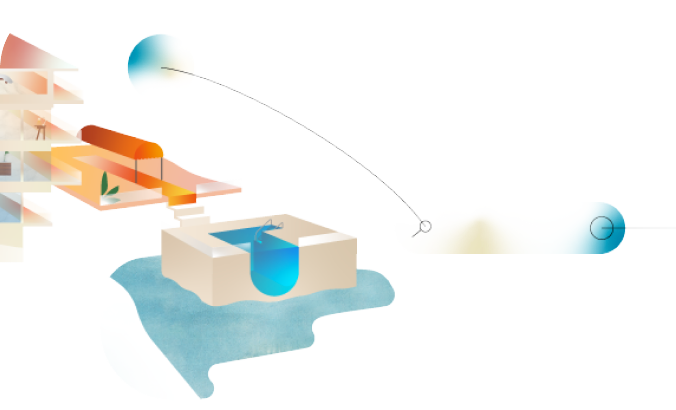 Travia is a travel tech company founded in 2019 in Iceland.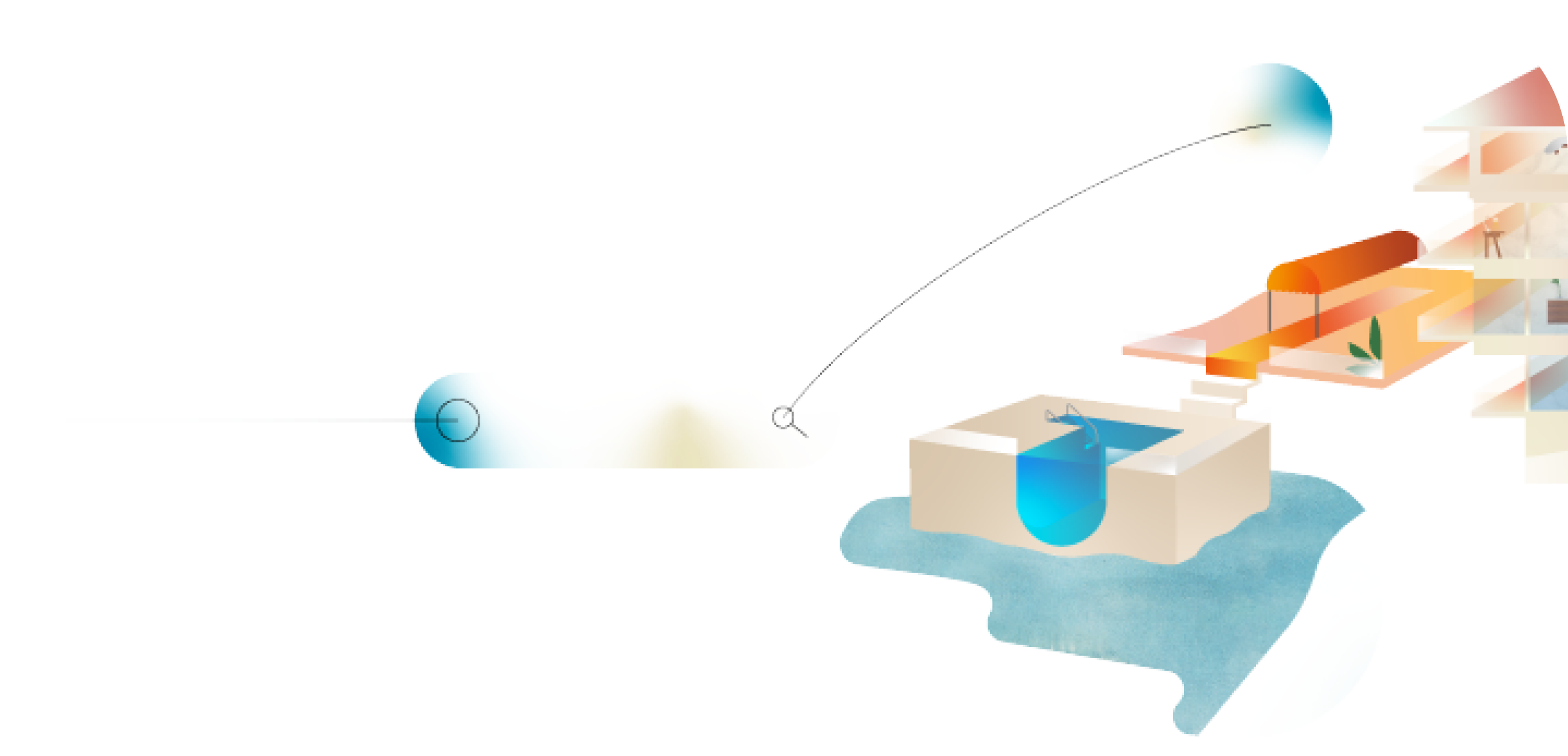 Travia was born inside Godo, a leading travel tech company developing complete solutions for the hospitality industry. Godo was founded in 2012 and through working with over 1100 hotels and guesthouse around the world it's continuously developed innovative solutions that help operators increase efficiency.

Through our partners at Godo we realised the enormous pain involved for both parties during back and forth communications between travel agencies and hotels.
The email threads, time waisted waiting and uncertainty around availability and prices. 

We developed Travia specifically to solve this. With Travia, an instant link between the two parties you will save time, increase efficiency and be able to deliver better service to your clients.

If you like Travia we believe you will also like Godo and the companies other products, Property, Pronto and Primo.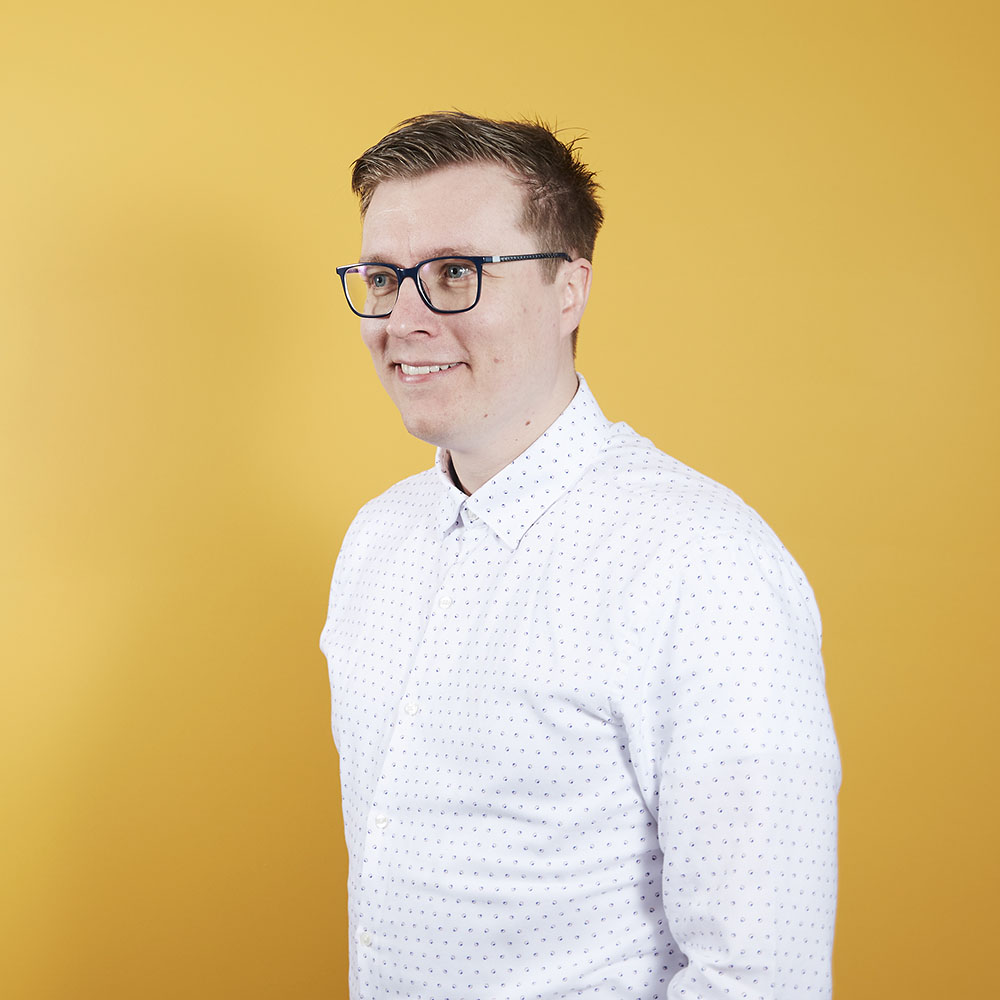 Haukur Birgisson
CEO Travia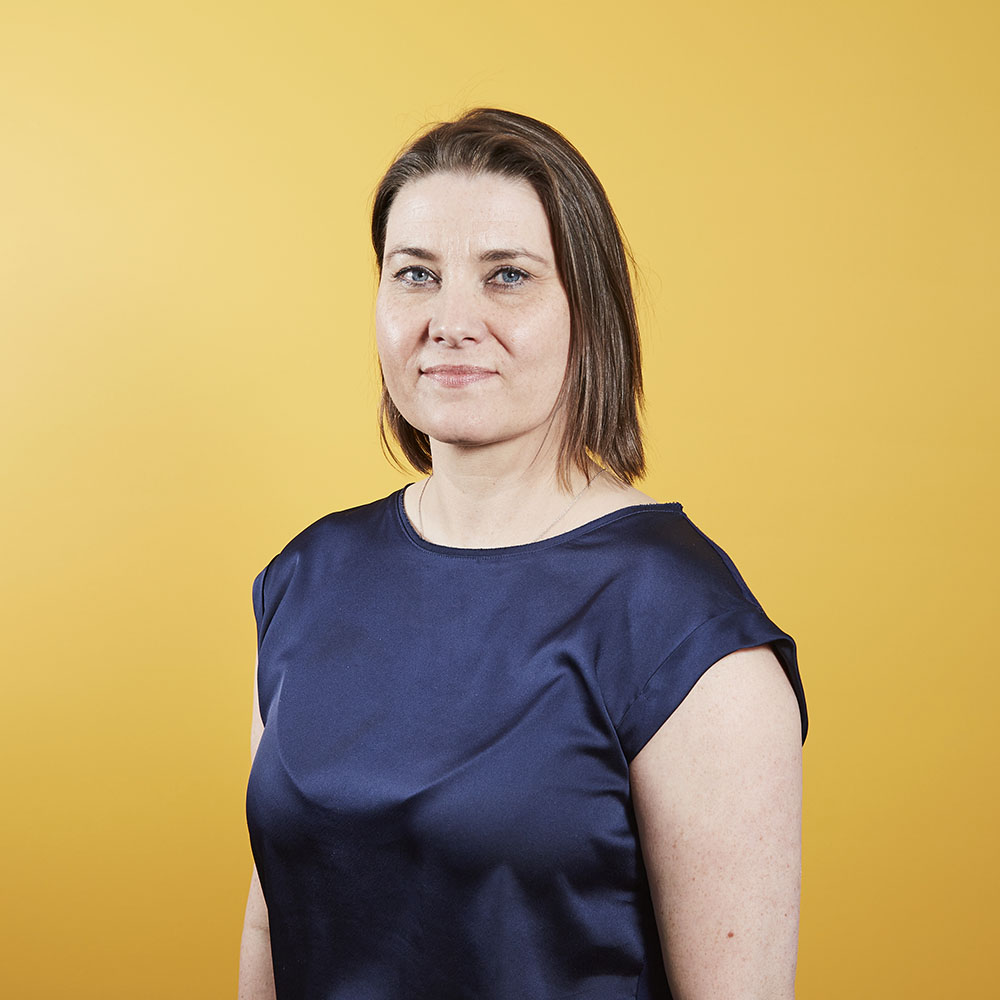 Soffía Pálsdótir
Customer Success Manager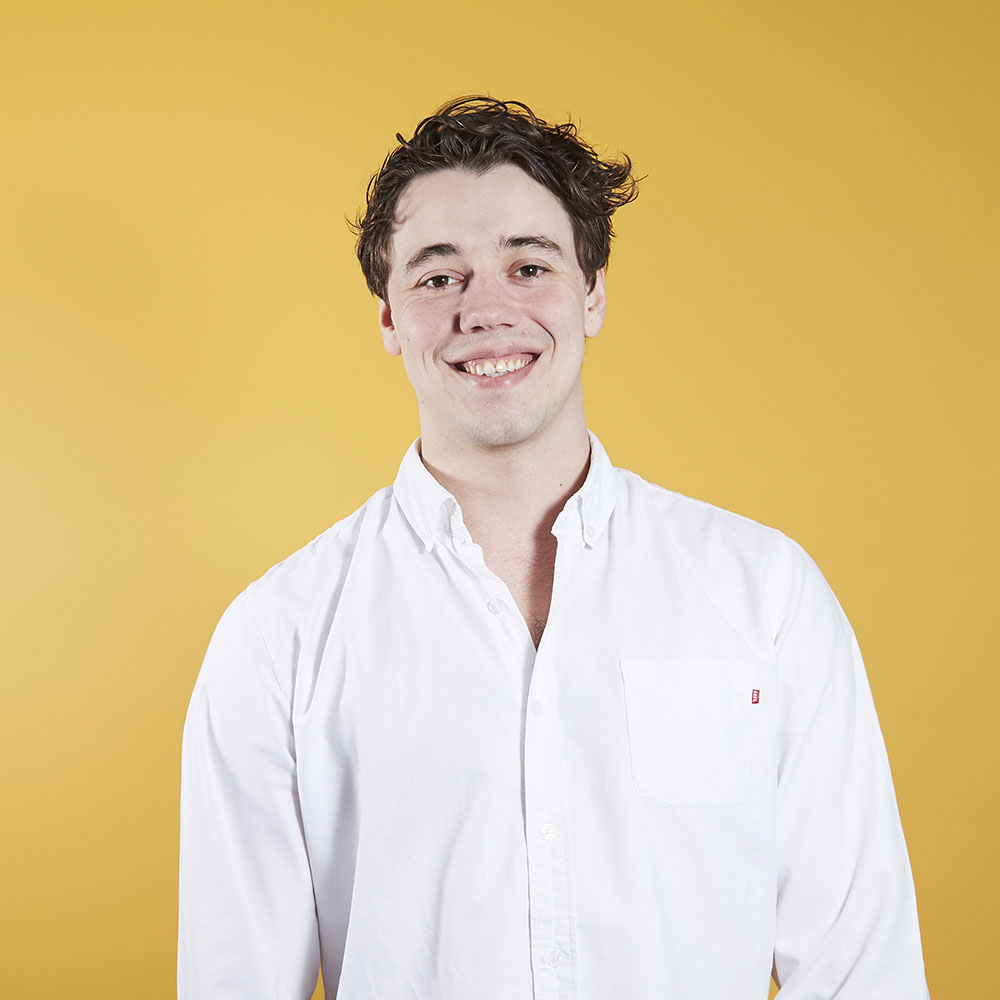 Örvar Steinbach
Verkefnastjóri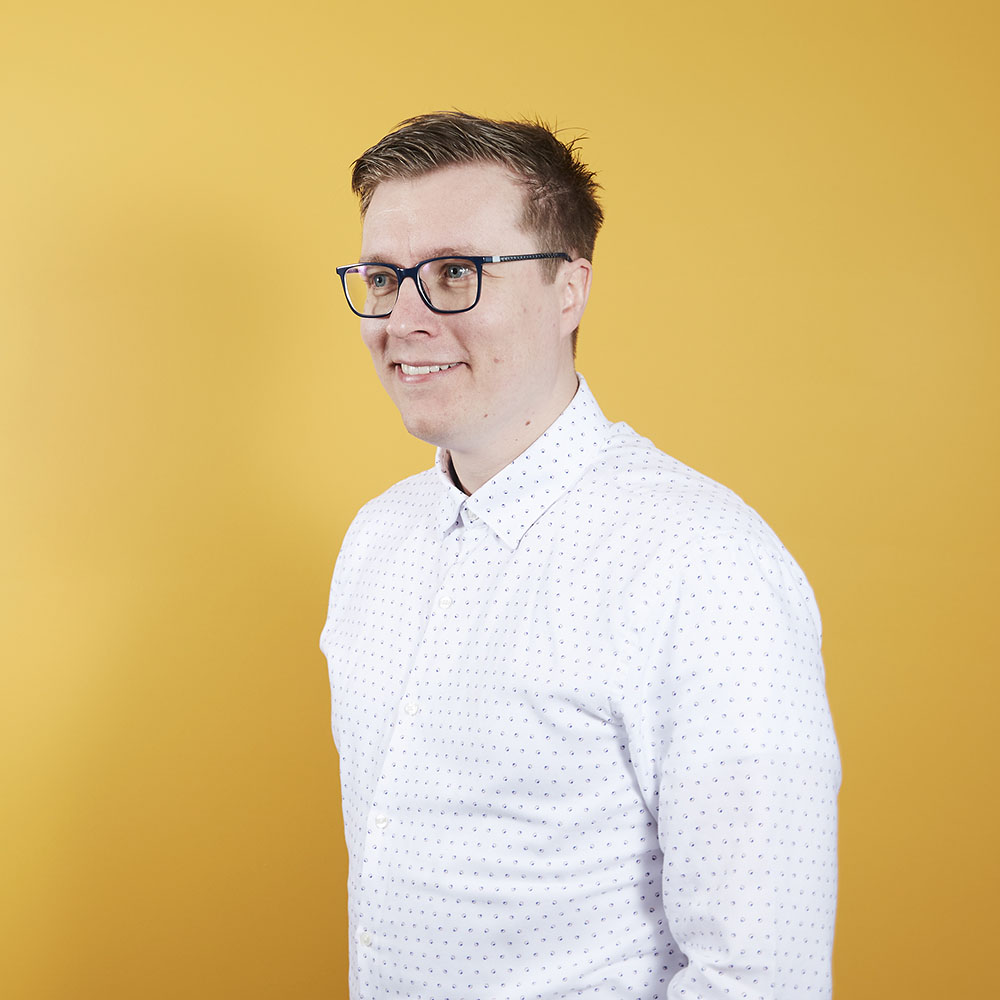 Haukur Birgisson
CEO Travia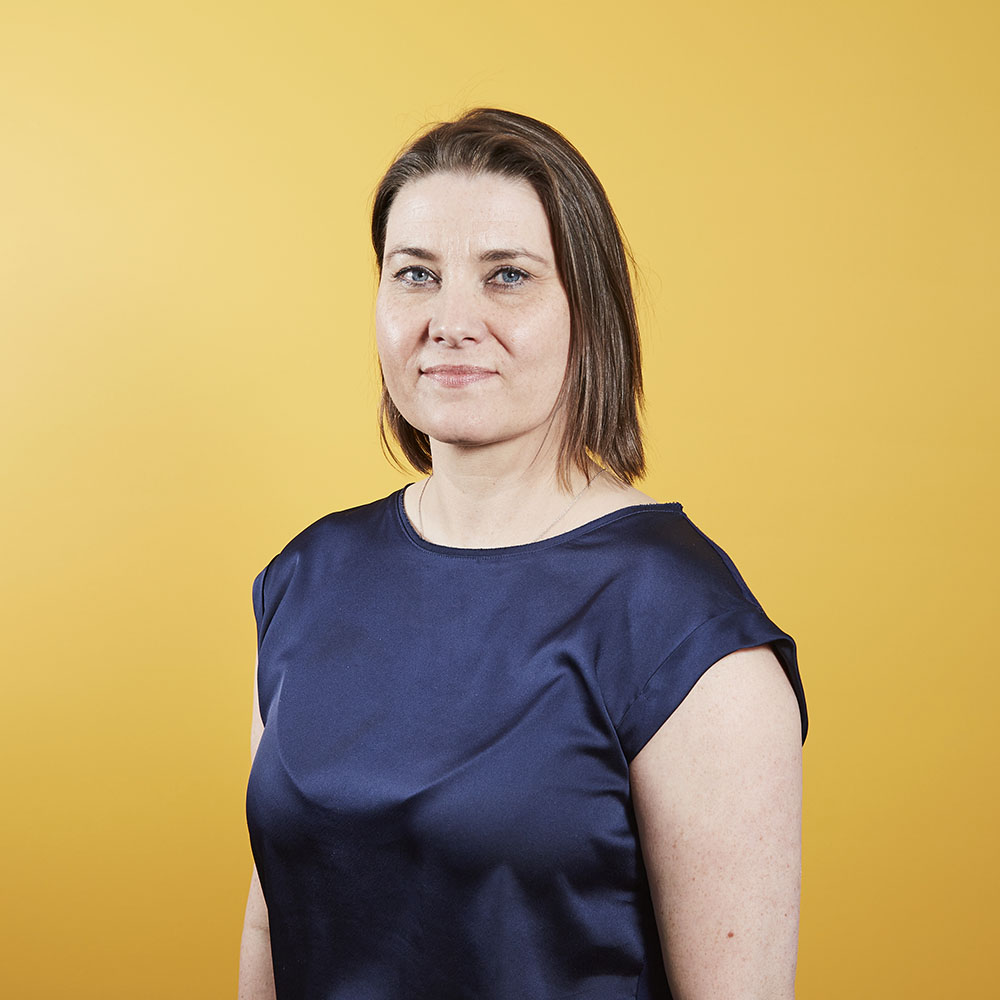 Soffía Pálsdótir
Customer Success Manager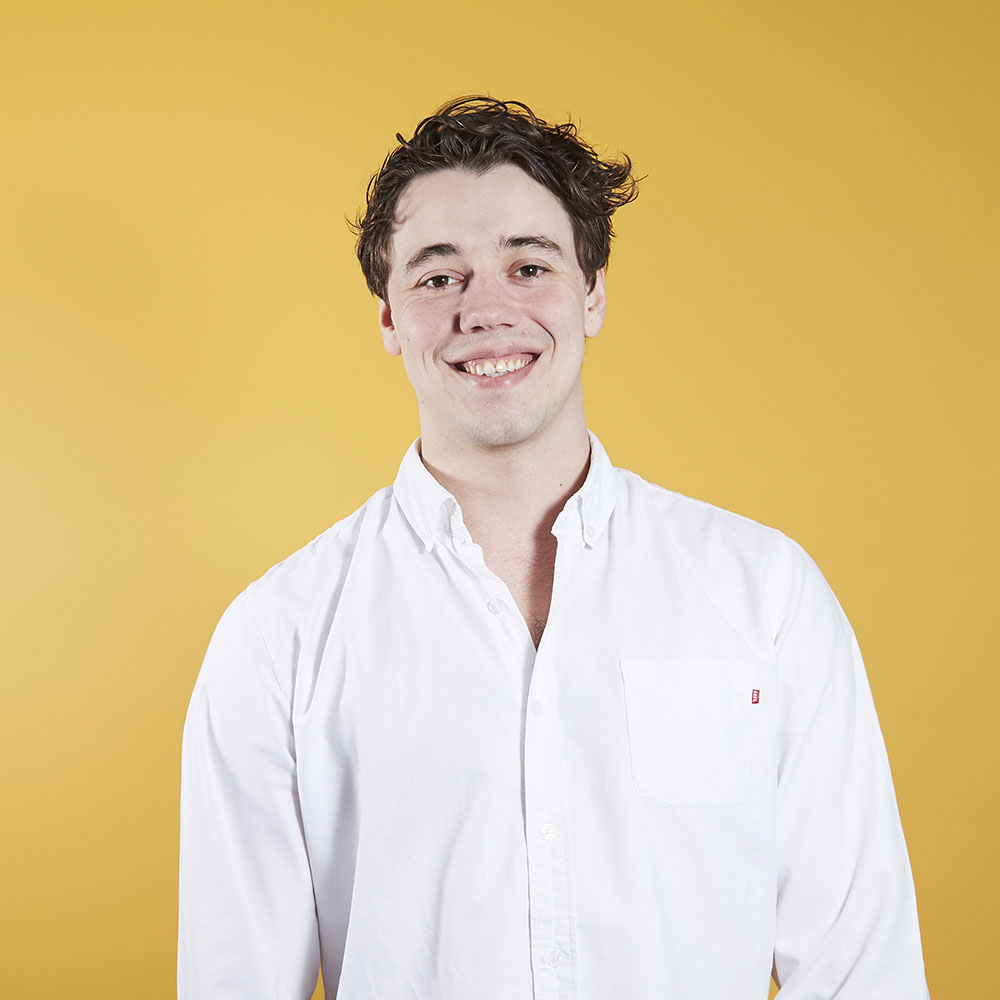 Örvar Steinbach
Verkefnastjóri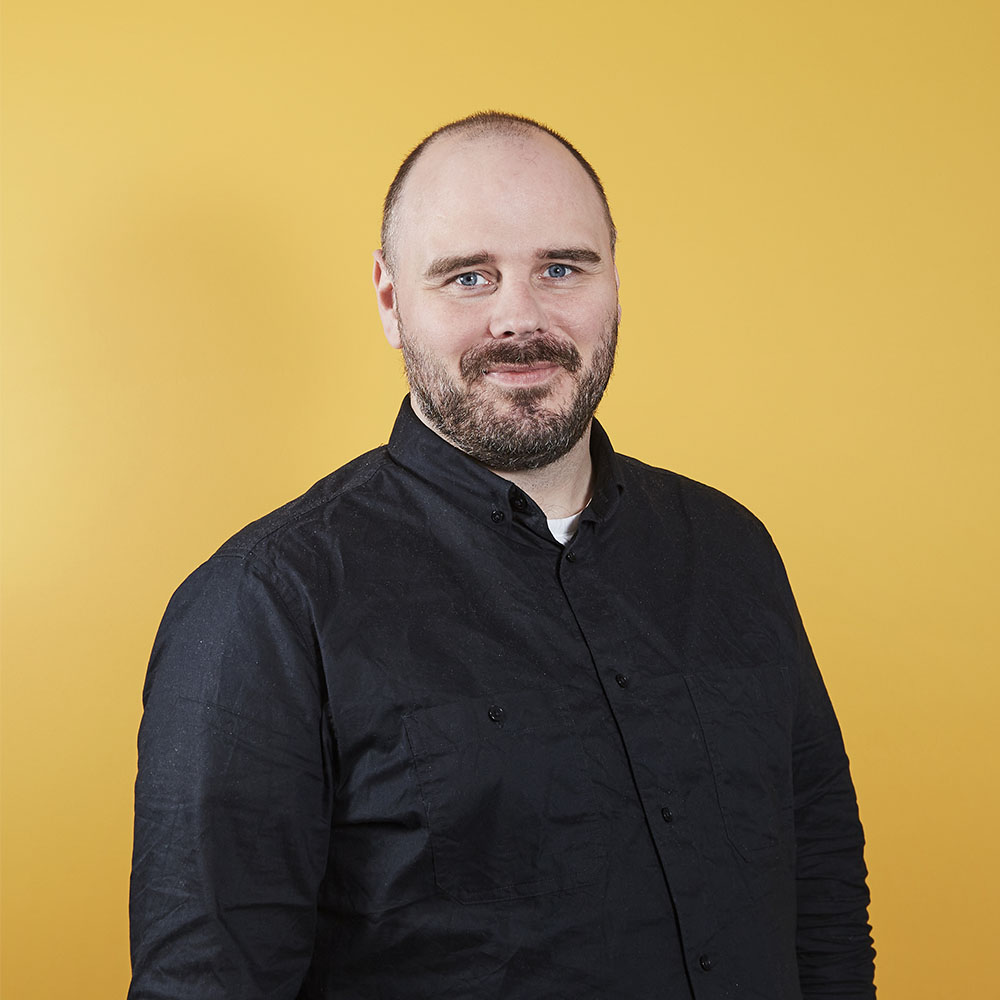 Tómas Guðmundsso
Verkefnastjóri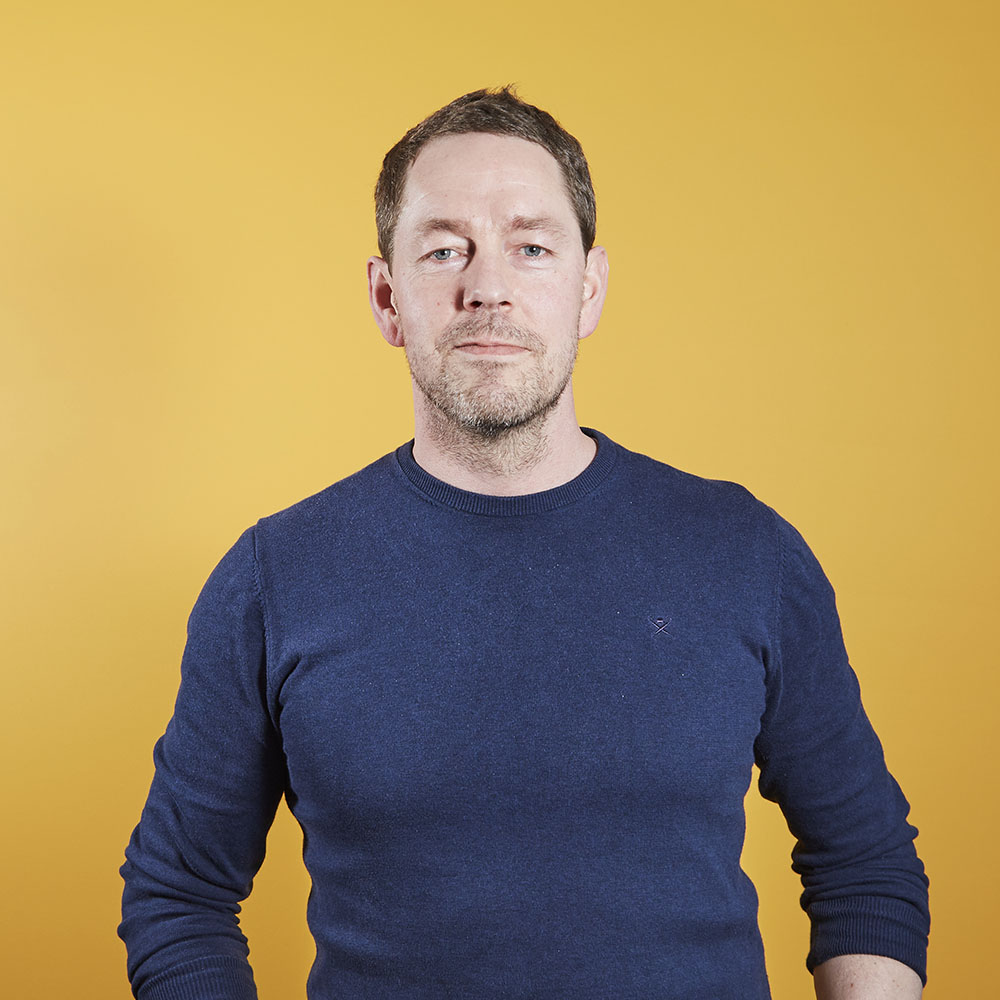 Sverrir Steinn Sverrisson
CMO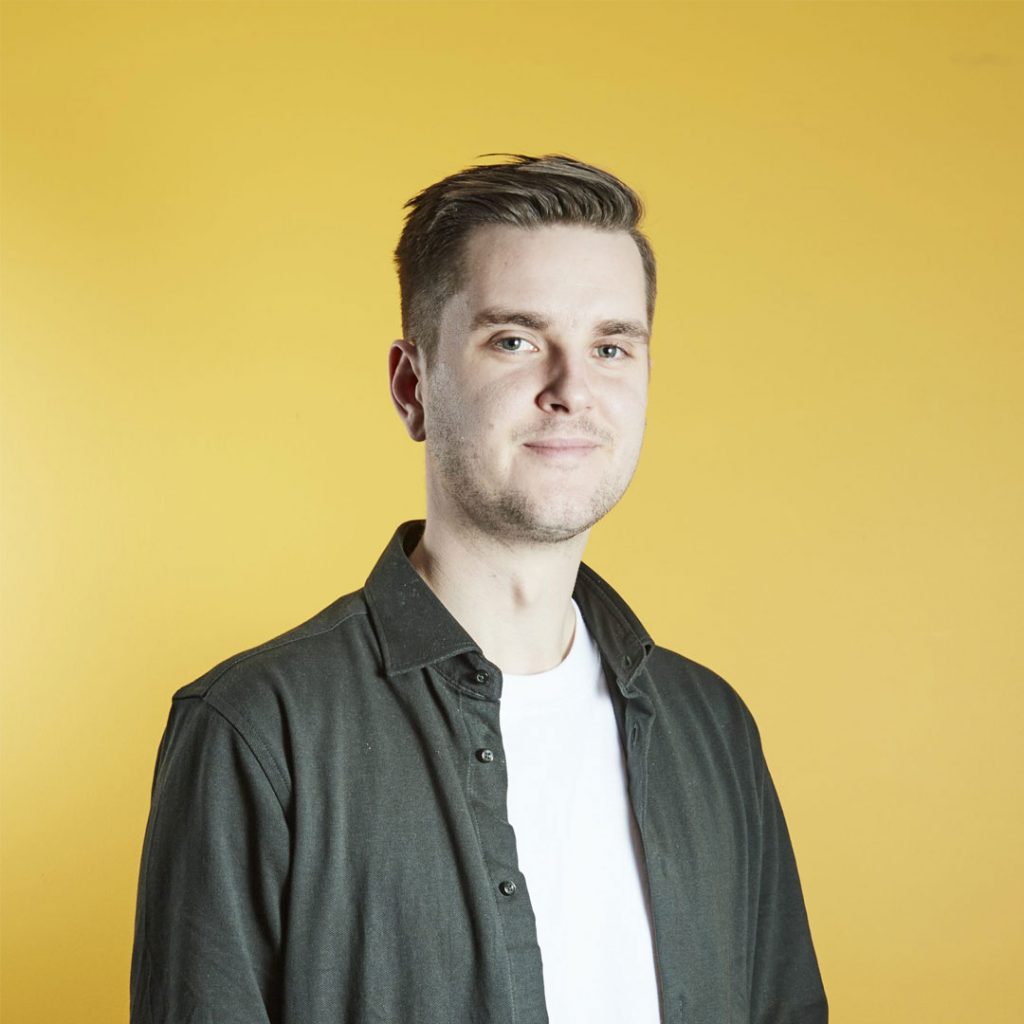 Tómas Guðmundsson
Verkefnastjóri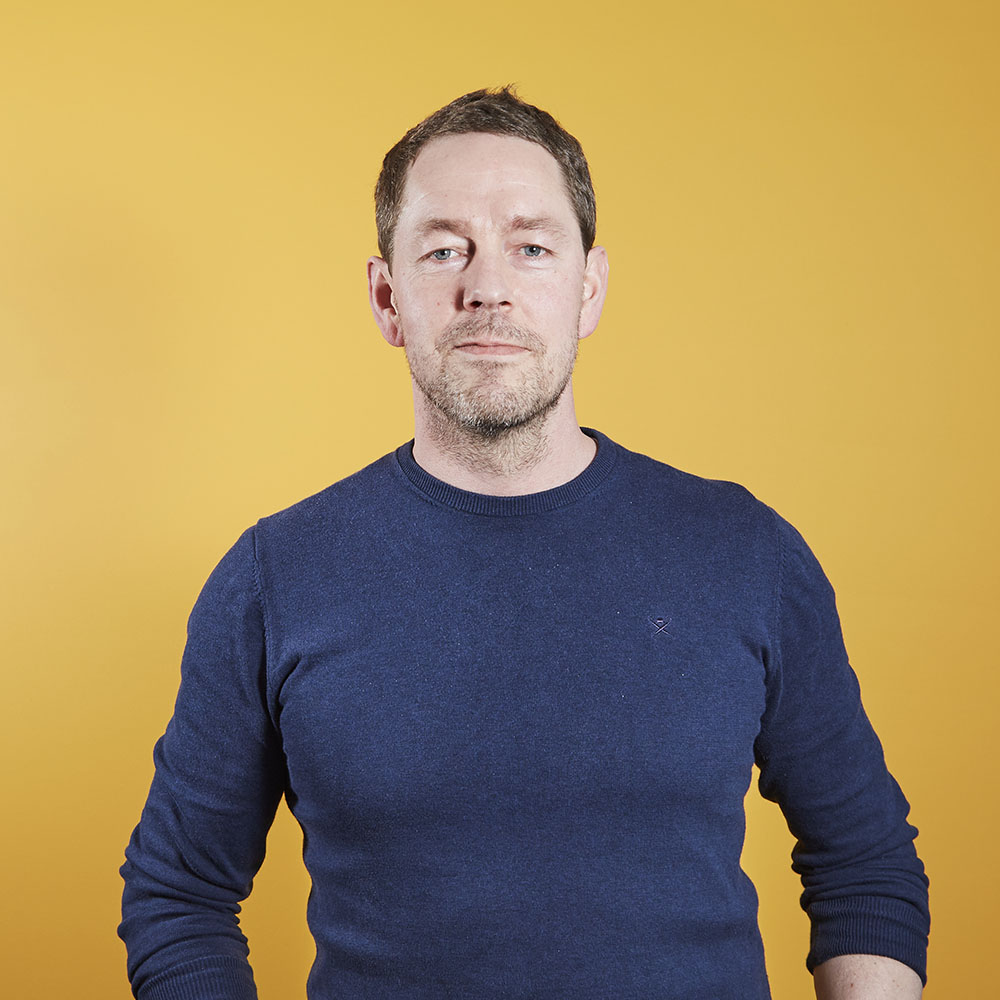 Sverrir Steinn Sverrisson
CMO